Here are a select range of the highest quality health products for the body, mind, heart and soul, chosen with love and care to promote health, happiness and wholeness.
Drucker Labs
intraMAX & Intrakid
intraMAX® is a great-tasting (peach-mango flavor) liquid multivitamin and mineral nutritional supplement. In just a one-ounce daily dosage, intraMAX provides over 415 essential ingredients, including super greens, over 71 trace minerals with 65 naturally-occurring electrolytes, bioflavonoids, antioxidants, amino acids, vegetables, fruits, herbs and much more! more
Annemarie Gianni Skincare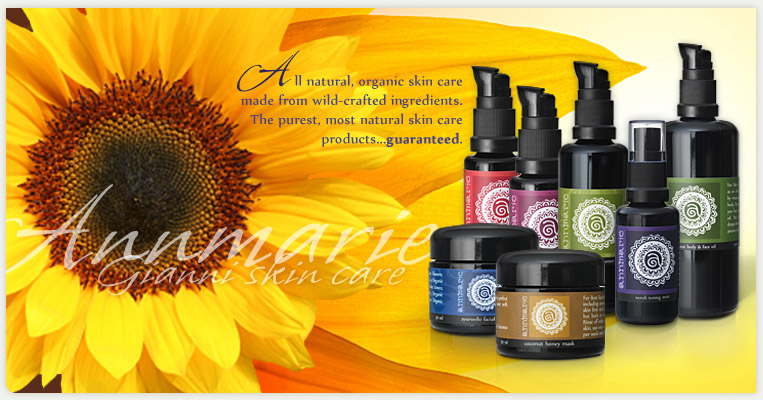 Annmarie Gianni is an organic skin care line using 100% raw, natural, certified organic, and wild-crafted ingredients. As well as being completely chemical free, the range incorporates the secrets of aromatherapy, utilising the natural healing power of herbs and oils. Annmarie's products are housed in a special form of glass called MIRON Violet-Glass, which protects the product from light damage and oxidation, allows it a longer shelf life, and provides a more potent blend of ingredients.

The Annmarie Gianni team are also passionate about reducing their impact on the environment and never test on animals. They like to empower their customers and communities by providing honest information on organics, wild-crafting, labeling and transparency.
SKN-RG Performance Skincare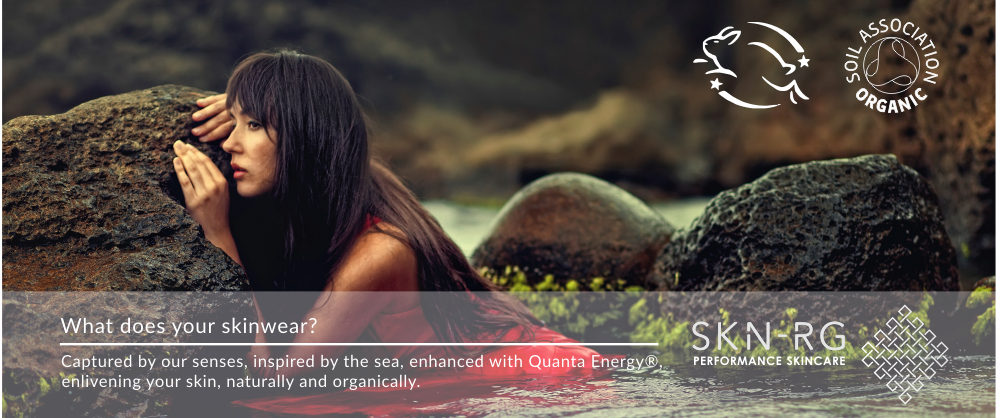 Award winning SKN-RG are certified cruelty free with the Leaping Bunny. SKN-RG use the finest organic and natural ingredients combined with advanced technology and innovation to create their performance skincare products. SKN-RG are also certified organic by the Soil Association. more
For an introductory discount, please contact Mita – yoga@mitashah.com / 07764 851122
Share this...